---
Rail News: Railroading People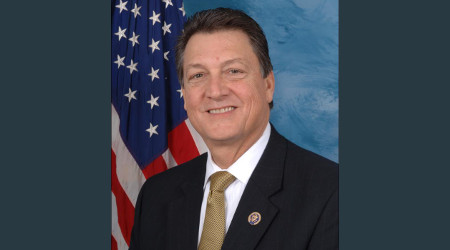 President Donald Trump has nominated former U.S. Rep. Leon "Lynn" Westmoreland of Georgia to serve a five-year term on Amtrak's board.
A Republican, Westmoreland served in the U.S. House of Representatives for 12 years. He completed that service in January.
While in Congress, Westmoreland was a member of the House Subcommittee on Railroads, Pipelines and Hazardous Materials for six years. He also served on the Financial Services Committee and the House Permanent Select Committee on Intelligence.
Prior to running for Congress, Westmoreland ran his own construction business focused on residential and light commercial projects. He now serves as principal of Westmoreland Strategies LLC, according to a White House press release.